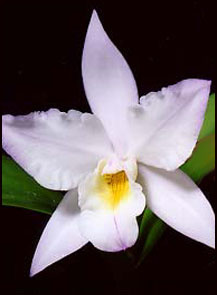 For many years, Ashley has pointed her camera at all kinds of things; from landscapes on travel to architecture in cities to flowers and insects in her own back yard. She is immensely inspired by the natural world, especially at the macro level. Incredibly intricate details which are right in front of us on a daily basis but invisible to the naked eye never cease to amaze and amuse her. Macro photography opens entirely new worlds which would otherwise go completely unnoticed. Her never-ending thirst for knowledge and desire to see all things in the natural world occupies a great deal of her free time, and photography provides her the opportunity to share what she learns and how she sees the world with people around the globe.
She gets lost exploring with the camera in her hands, and thoroughly enjoys the journeys it takes her on. When others comment on how much they also enjoy her work and tell her how her photography has given them a new perspective, it fuels her drive to continue to find new subjects and new scenes to share.
The advent of digital imagery allowed her more freedom and the ability to share her photography more rapidly. The photos on this site are from 35mm film; the digital photographs are posted to Flickr because she enjoys the community and sharing there. You can view her photos on Flickr.
No photo is posted there at full resolution; please feel free to contact her with requests.